A Triple-Bottom-Line Approach to Hospitality
EarthView is our in-house sustainability program that integrates environmental and philanthropic initiatives into the core of business practice. EarthView represents our commitment to implementing sustainable and innovative practices that will benefit the environment, our local and global communities, and the performance of our business.
Environmental and Social Initiatives
Caring for the Planet and Its People
Independent Collection hotels are part of an industry-leading approach to corporate responsibility. We are always seeking to further our environmental stewardship practices, and we partner with organizations that work for social good. Below are some of the ways we put our ethics in action.
2010
Energy-Efficient Products and Processes
Properties begin using energy-efficient CFL bulbs, recycling in all guestrooms, use of recycled-content paper products, implementation of towel and linen reuse program.
2011
Clean the World
EarthView partners with Clean the World.
2012
Energy Star Property
All IC hotels are benchmarked in EPA's Energy Star Portfolio Manager.
2013
United Way
IC partners with United Way.
2014
EarthView Bottles and Property Initiatives
EarthView water bottles sold in IC guestrooms. We introduce electronic guest folios, L'Occitane amenities and dispensers. We become part of TripAdvisor's Green Leaders program.
Autism Speaks
IC begins supporting Autism Speaks by raising awareness and funds for autism spectrum disorders.
2015
Bike Program
Bike program is implemented in IC hotels.
2016
LED Lighting
IC hotels convert to energy-efficient LED lighting.
2017
Literacy Program
We begin our "Oh, The Places You'll Go" Literacy program.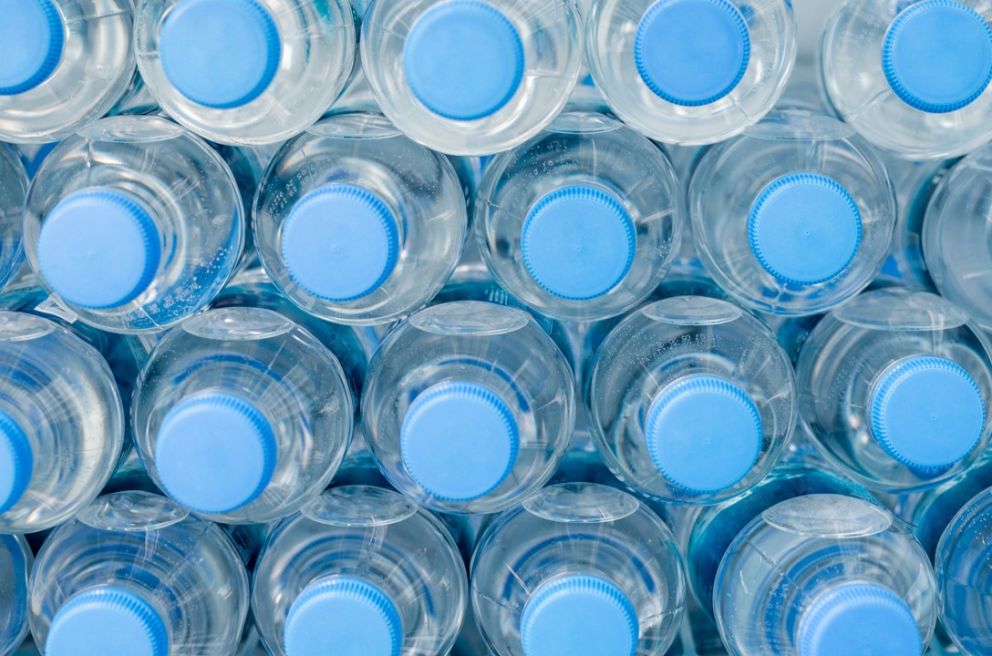 EarthView Water Bottles
$1 of sales from each water bottle is donated to Water.org, an organization that provides innovative, market-based solutions that change lives every day through safe water and sanitation.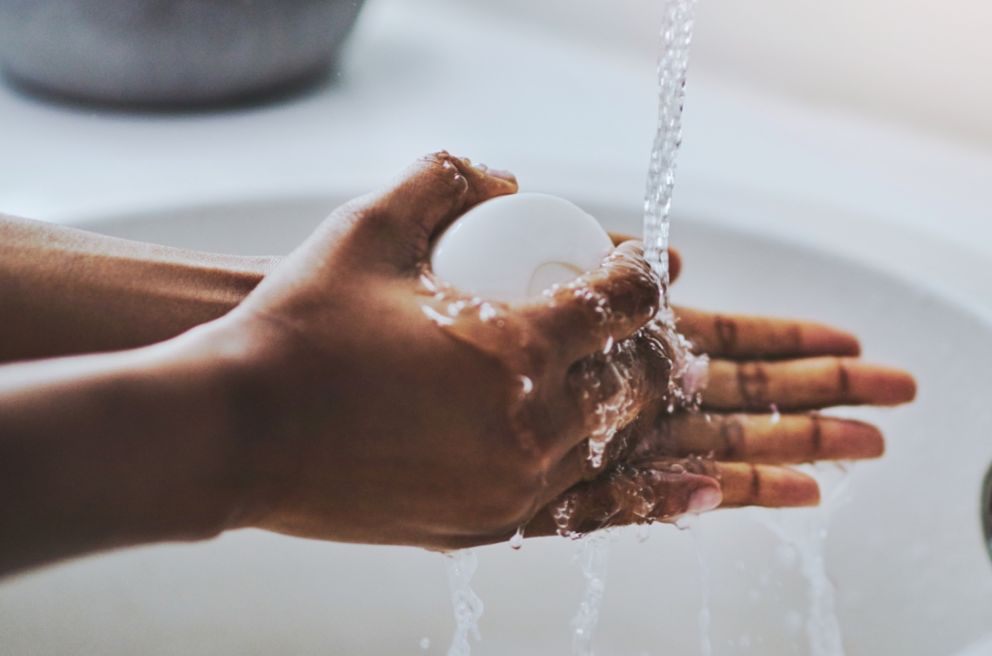 Clean the World
Clean the World is the world's first and only high-volume soap recycler. This non-profit collects the soap discarded each day in hotel guestrooms and recycles it. The recycled product is distributed to at-risk communities in the U.S. and developing countries to prevent millions of hygiene-related deaths. 762 pounds of soap have been recycled and converted to 4,136 new life-saving bars of soap for children and families in need worldwide.
"We stayed at the Capitol Hill Hotel for 3 nights and LOVED our stay there! Staff was very accommodating, pleasant, and considerate!
Book Now
Family Travel