THINGS TO DO IN WASHINGTON, DC
The Culture of Capitol Hill
Stay at Capitol Hill Hotel and embark on a journey through America's heritage via the National Mall, from the Capitol Building to the Lincoln Memorial with stops along the way at the National Gallery of Art, Smithsonian Institution, Washington Monument, and everything in between. Delight in the joys of the residential neighborhoods, bustling with street fairs, boutique shops, and art galleries galore. See a baseball game at Nationals Park or go shopping at Eastern Market, Capitol Hill's diverse cultural hub brimming with artisans, jewelers, farmers, and food vendors from all around the world. End the day with a stroll down Barracks Row, the city's oldest commercial district, to indulge in delicious local eats and friendly neighborhood bars.
All
Shop
Eat
Culture
Landmarks
Don't miss out on the fun things to do in DC during your stay! Capitol Hill Hotel keeps you in the know with an event calendar full of interesting foodie, music, theater and sports, historic and seasonal events.
Explore Washington DC's best attractions, just minutes from Capitol Hill Hotel
See all Attractions
Washington, DC City Guide
Our favorite places in the city
From great new dining spots to creative cocktail bars, boutiques, museum openings, art exhibits, baseball games and classic neighborhood hideaways, allow us to show you around the nation's capital. Take a look at our top picks and start planning your itinerary.
See the Guide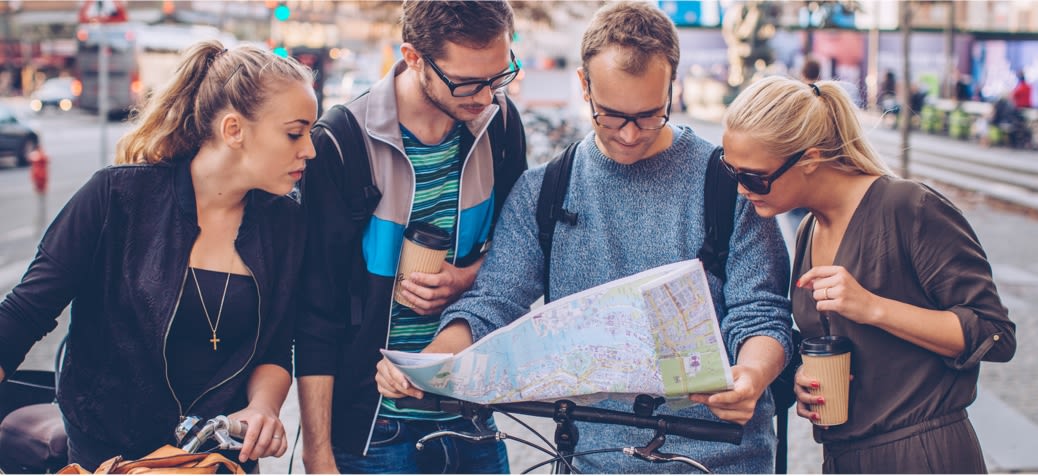 "Staying at the Capitol Hill Hotel was a real treat. Everyone, starting with the gentlemen manning the door and the people greeting us at the desk, was nothing but friendly and helpful. ...I have already recommended this hotel to friends. I am looking forward to returning with my roommate sooner than later."
Book Now
Family Travel