WASHINGTON, DC HOTEL NEAR THE NATIONAL MALL
The Buzz of the Epicenter.
The Comforts of Home.
One of the closest hotels to the National Mall, Union Station, the Supreme Court, and the Library of Congress, Capitol Hill Hotel's location is matched by our distinct style and impeccable service. Whether you're a politico staffer checking in for a longer stay, or you're coming with the whole family and a full itinerary, we're here to infuse your time in DC with a sense of our passion for our neighborhood and the bustling capital.
Our Washington DC hotel is just one block from Capitol South Metro station and just a few minutes from Union Station by cab. We also offer on-site valet parking. The Capitol Building and Library of Congress are a short walk around the corner, and the Supreme Court is just down the street. As one of the closest Washington, DC hotels near the National Mall (located on the eastern end), Capitol Hill Hotel also offers easy access to a number of nearby colleges and universities. For parking and directions, click here.
Accommodations at Capitol Hill Hotel are spread across two buildings. Our West House contains the front desk, Library, gym and business center. The East House is a separate building, just next to the West House and is home to our meeting spaces as well as our larger Continental breakfast buffet in the Lounge. All rooms in the West House have kitchenettes, while rooms in the East House are a little larger in terms of square footage and have full kitchens. If you have a preference for either building, simply call or email and we'd be happy to accommodate your request whenever possible.
Explore Amenities
Contact Us
Leave your worries at the door
At Capitol Hill Hotel, we've cultivated our home away from home spirit by offering thoughtful inclusions, fewer limitations and services that invite you to unwind and connect with your surroundings.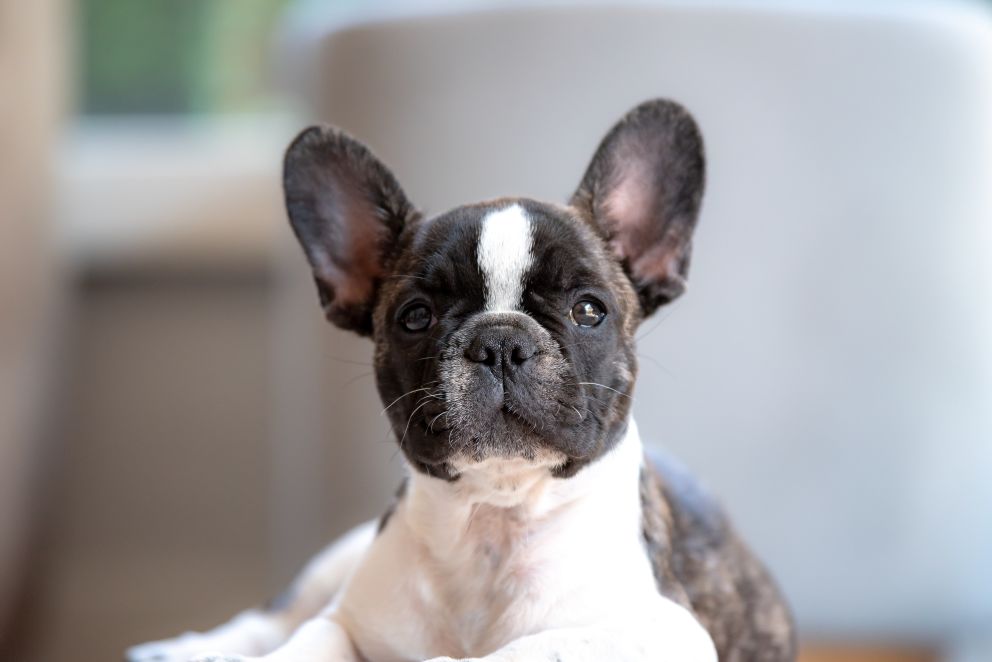 Pet Friendly
Bring your furry sidekick
Capitol Hill Hotel is proud to be a premier pet-friendly hotel in Washington DC, which is why we created Hounds on The Hill for our four-legged friends.
Learn More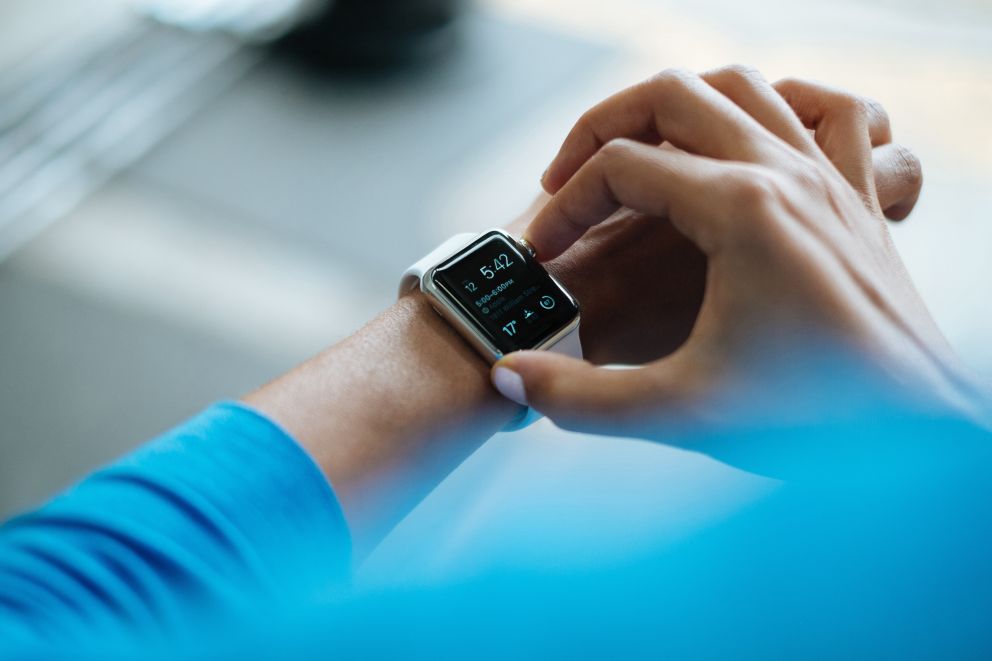 Fitness Center
Stay fit on The Hill
Working out while traveling shouldn't be difficult. That's why we offer 24-hour access to our on-site fitness center, located in our main building on the lobby floor. Enjoy a variety of cardio and strength equipment, including free weights, benches, treadmills, and Peloton bikes that allow you to stream spin classes. We also provide complimentary towels and chilled water to help you cool down post-workout.
Whether you're sticking to your routine or looking to develop a new one, the Capitol Hill Hotel fitness center has everything you need for an energizing workout during your stay.
Learn More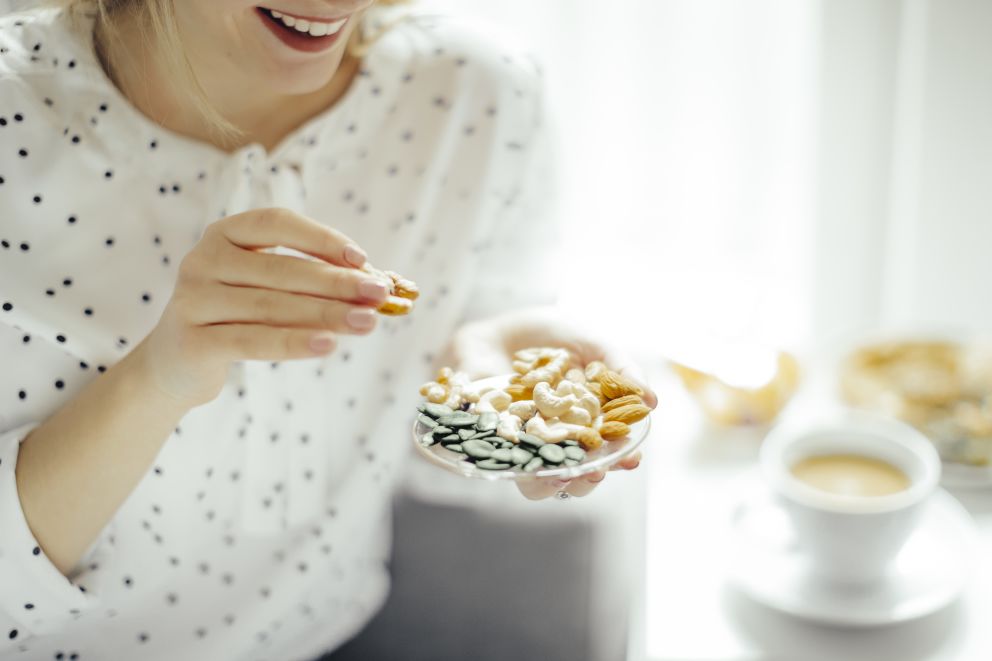 Hotel Lobby Market
Easy eats, right downstairs
Craving an afternoon pick-me-up or late-night snack? Get your fix at our Lobby Market, stocked with a variety of food and drinks available for purchase at your convenience.
We offer chilled water, soda, juices, sweet and salty snacks, microwavable meals, and local treats from The Capital Candy Jar, DC's hometown candy company. We also provide a few essentials to make your travels more comfortable, such as medicine and laundry detergent.
Stop by the Lobby Market at any time—it is available to guests 24 hours a day.
Learn More
Time to get cruising! Borrow a Capitol Hill Hotel bicycle and discover DC on two wheels.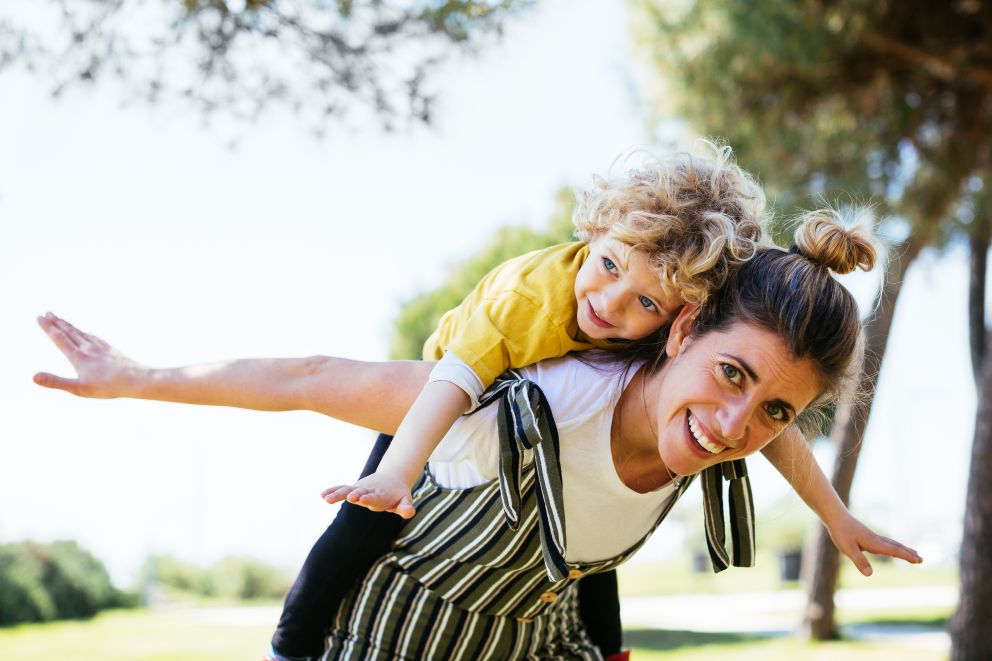 Families Welcome
Come one, come all
With spacious family-friendly accommodations and a safe, central location, Capitol Hill Hotel is the perfect starting point for a family trip.
Learn More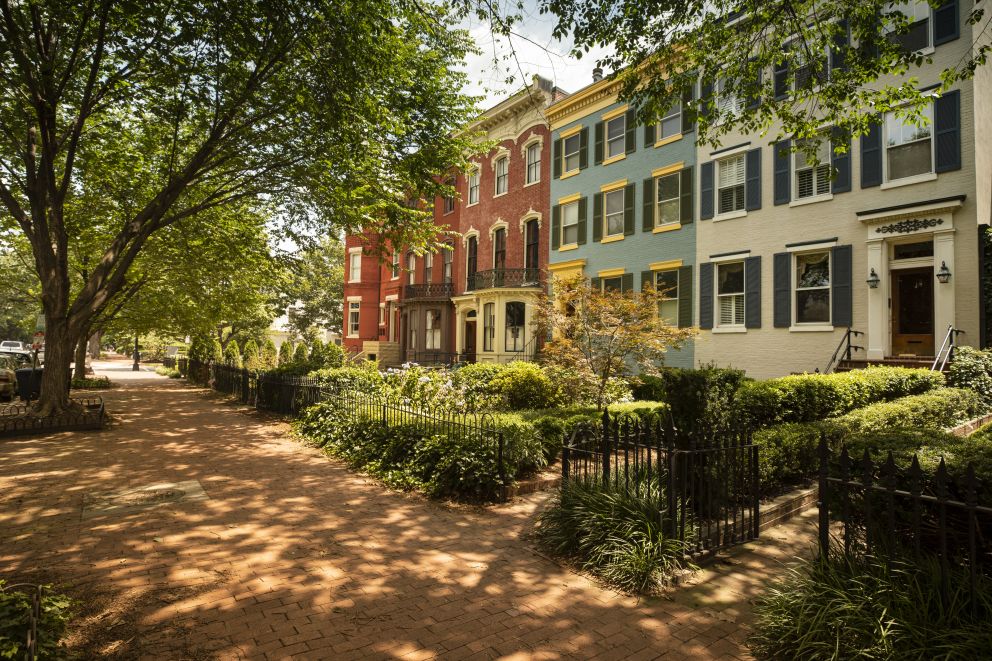 Parking & Directions
From the airport, metro and freeways
We show you the easiest ways to arrive at Capitol Hill Hotel, whether you're flying in, driving in, or taking the metro.
Learn More
Capitol Hill Hotel is ADA compliant under the Department of Justice ADA Title III Regulation 28 CFR Part 36, 1991. For more information on accessibility, please view our Accessibility Statement.
Make Capitol Hill Hotel your Home Away from Home when Looking for Extended Stays in Washingon, DC
"We loved this place. The rooms were great for us and our kids. It has great attention to detail and we especially liked the good location. Staff were kind and had good customer service."
Book Now
Family Travel